Retina Display Desktop Images
For anyone working with photos and videos, the MacBook Pro with Retina display is a game-changer. First, there is the incredible quality of the display and the way Apple has cleverly integrated support for it into OS X (something most people don't seem to understand judging from many comments left on various forums). This, however, is only half the story; the second part is how much performance is packed into such a thin and relatively lightweight package. Up to now, I used to do all my picture processing on my Mac Pro, an eight-core dual Xeon CPU machine. Now I find that using the laptop actually saves me time. Needless to say, I am absolutely thrilled with the MacBook Pro with Retina display!
I really wanted some desktop photographs for my new computer, so I made a collection of images sized at the full resolution of the display, 2880x1800 pixels. The thumbnails shown below have a size of 1120x700 but are displayed at 560x350. The Retina display will, however, take advantage of the higher resolution, at least when the page is viewed with Safari or a recent build of Chrome (at the time of writing, early September 2012, Firefox does not yet support the Retina display). These desktop images work best on a MacBook Pro with Retina display set to its default resolution of 1440x900 pixels, but they will also scale down very nicely if the display is set to 1680x1050 or even 1900x1200 pixels.
To see an image in more detail, simply click its thumbnail; this will cause it to be displayed in a separate window at 1120x700 pixels. To download a zip file containing the 2880x1800 image, click the "Download" link below each picture. Not convinced that the Retina display is superior to a normal MacBook Pro display? That's understandable because photos look nice and crisp on non-Retina displays. The next time you have the opportunity to look at a MacBook Pro with Retina display, open this page; it shows the same photos in Retina and non-Retina resolution side by side. For obvious reasons, both will look identical on a non-Retina display.
Finally, the usual rules apply: though I retain all rights to all images, you are hereby authorized to use any of these photos for non-commercial purposes. Enjoy the pictures and feel free to send me your comments.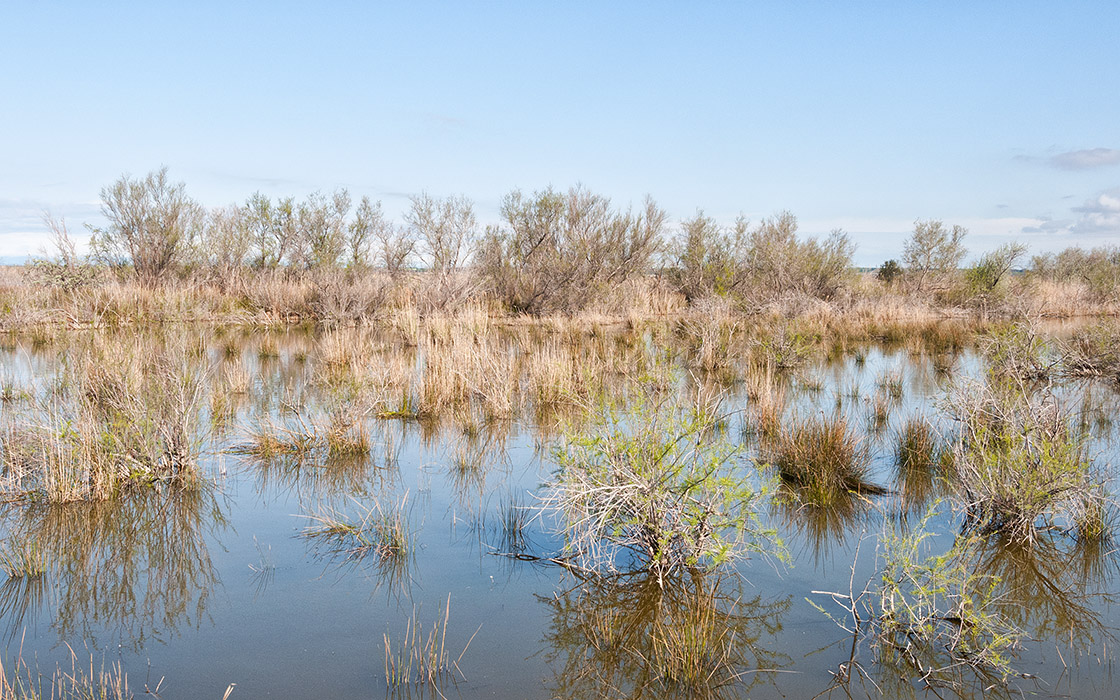 Marshlands, Camargue, France (Nikon D300 photo)
Download zip file containing the 2880x1800 pixel desktop image
Pilot Mountain Road, North Carolina, United States (Nikon D300 photo)
Download zip file containing the 2880x1800 pixel desktop image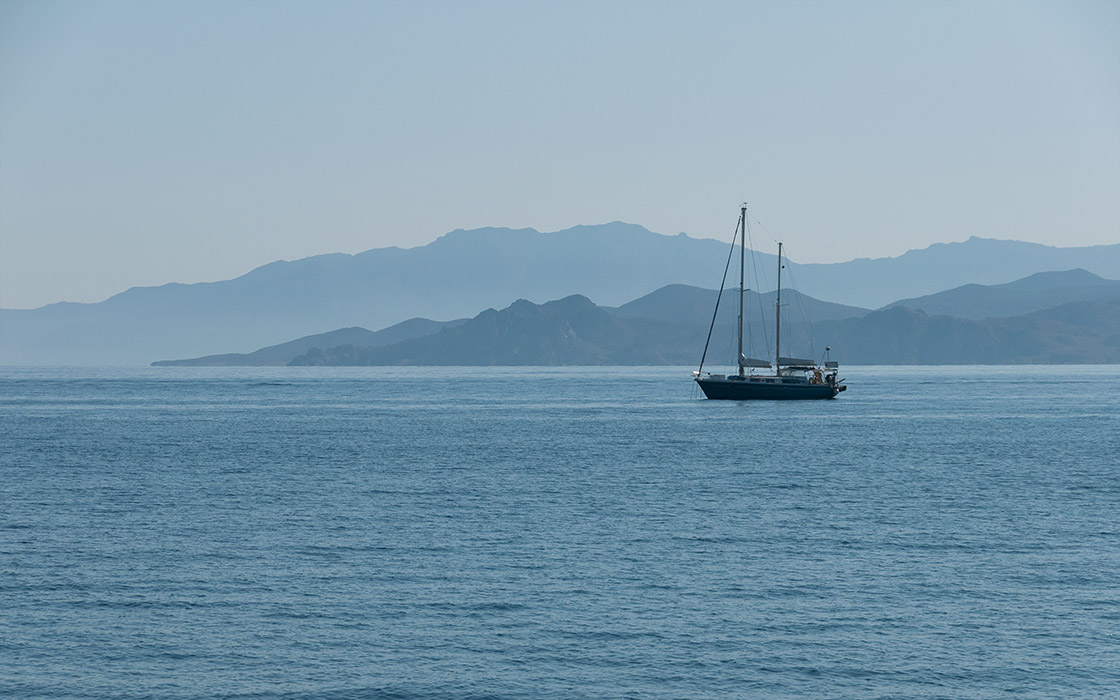 Early morning light, L'Île Rousse, Corsica (Nikon D300 photo)
Download zip file containing the 2880x1800 pixel desktop image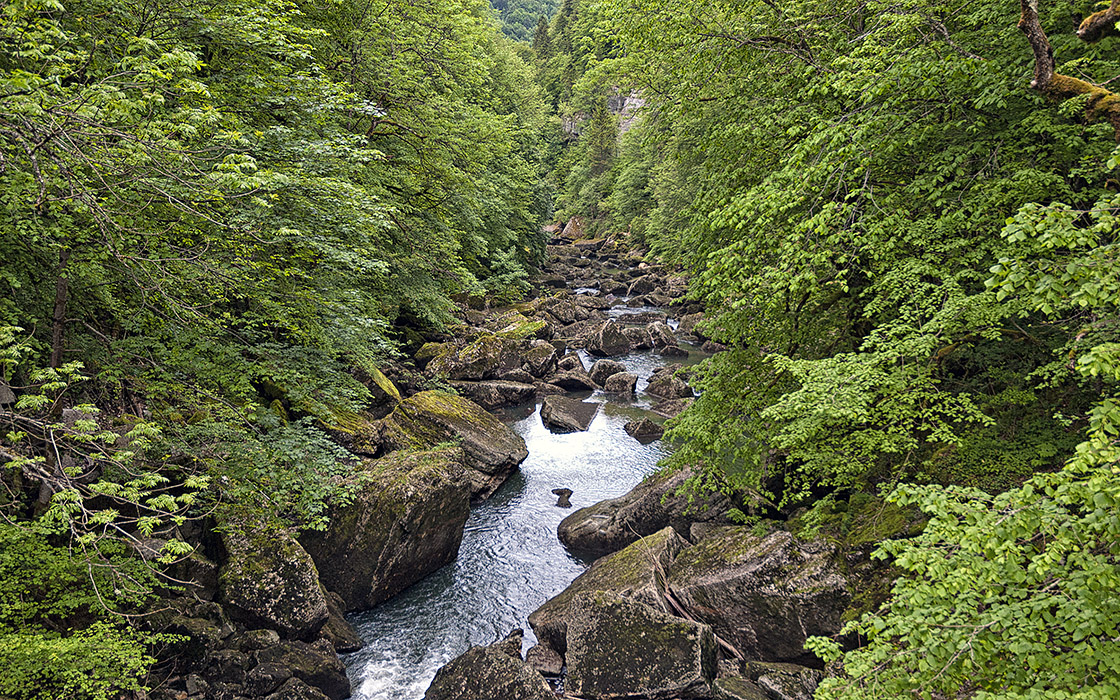 The Doubs, border between France and Switzerland, at La Goule (Nikon D70 photo by David Kiechle)
Download zip file containing the 2880x1800 pixel desktop image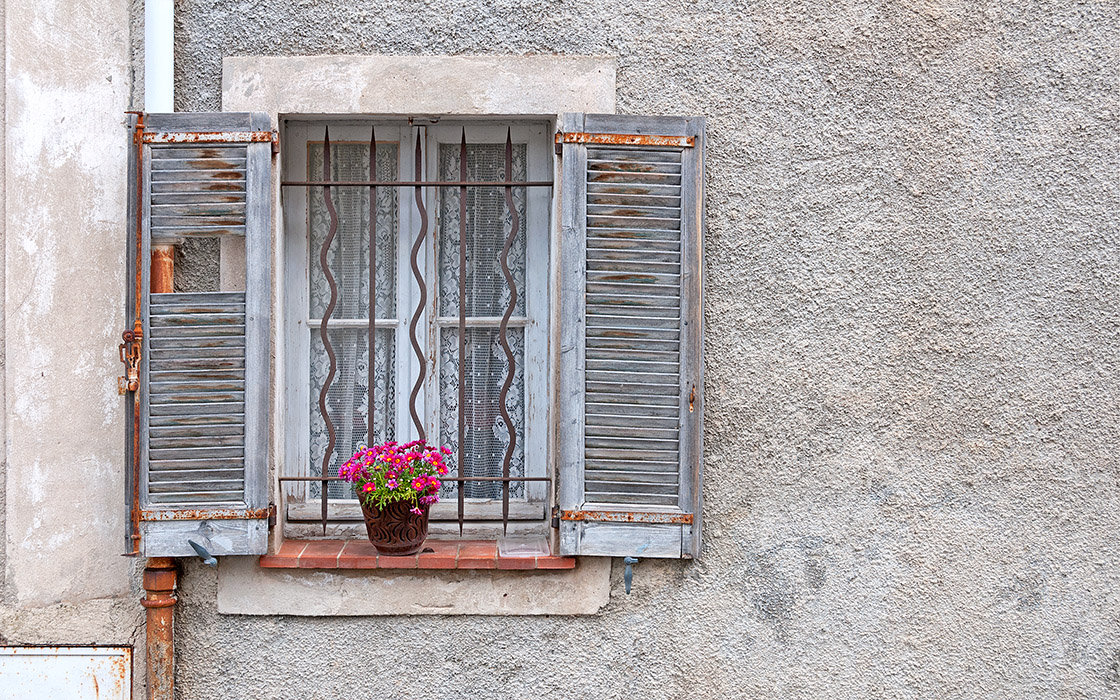 Window in Gourdon, France (Nikon D300 photo)
Download zip file containing the 2880x1800 pixel desktop image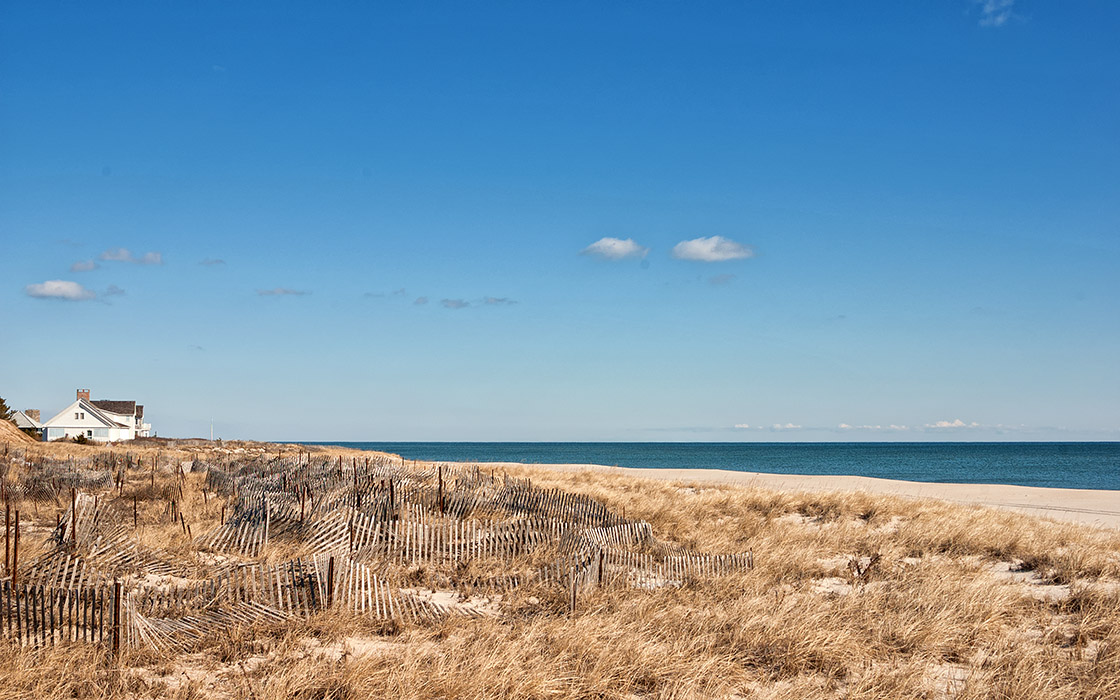 February Beach, Southampton, Long Island, United States (Nikon D70 photo)
Download zip file containing the 2880x1800 pixel desktop image
Prague Spring, Prague, Czech Republic (Nikon D300 photo)
Download zip file containing the 2880x1800 pixel desktop image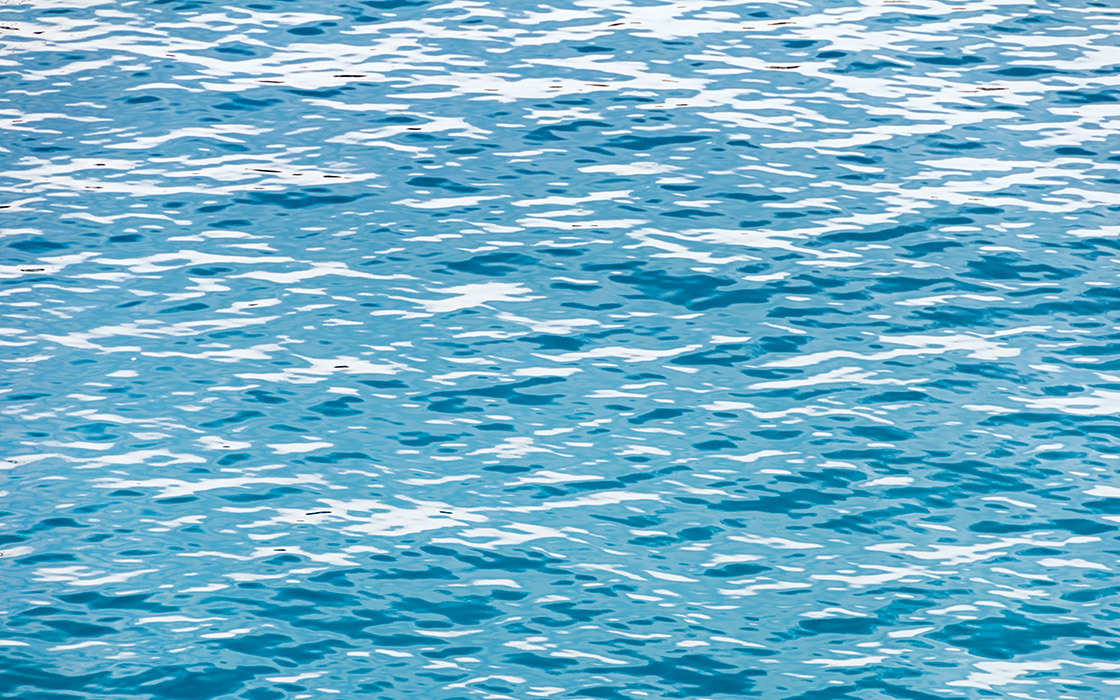 Wave patterns, Villefranche-sur-Mer, France (Nikon D300 photo)
Download zip file containing the 2880x1800 pixel desktop image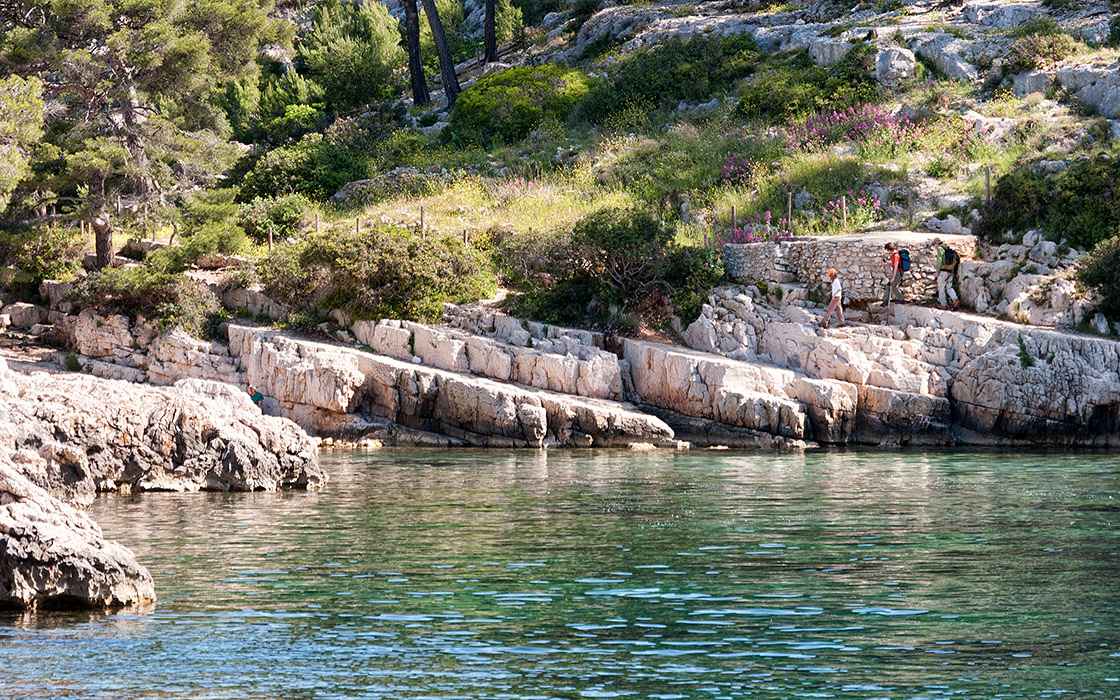 In the calanques near Cassis, France (Nikon D300 photo)
Download zip file containing the 2880x1800 pixel desktop image
The bells of Suzette and the Mont Ventoux, France (Nikon D300 photo)
Download zip file containing the 2880x1800 pixel desktop image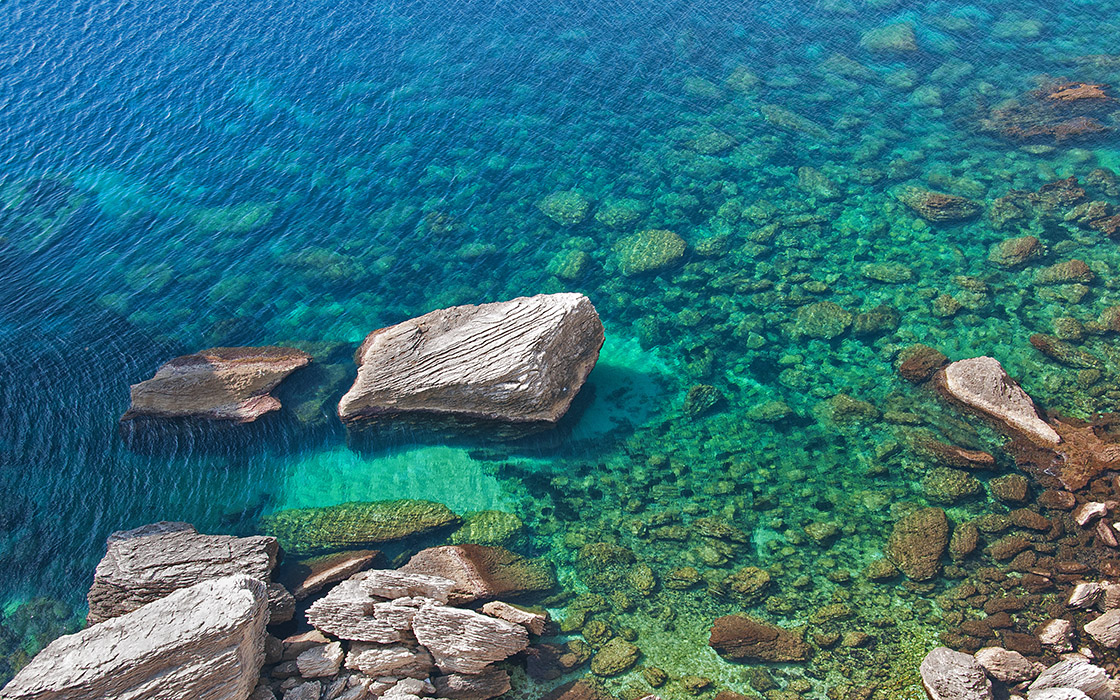 Mediterranean waters at Bonifacio, Corsica (Nikon D300 photo)
Download zip file containing the 2880x1800 pixel desktop image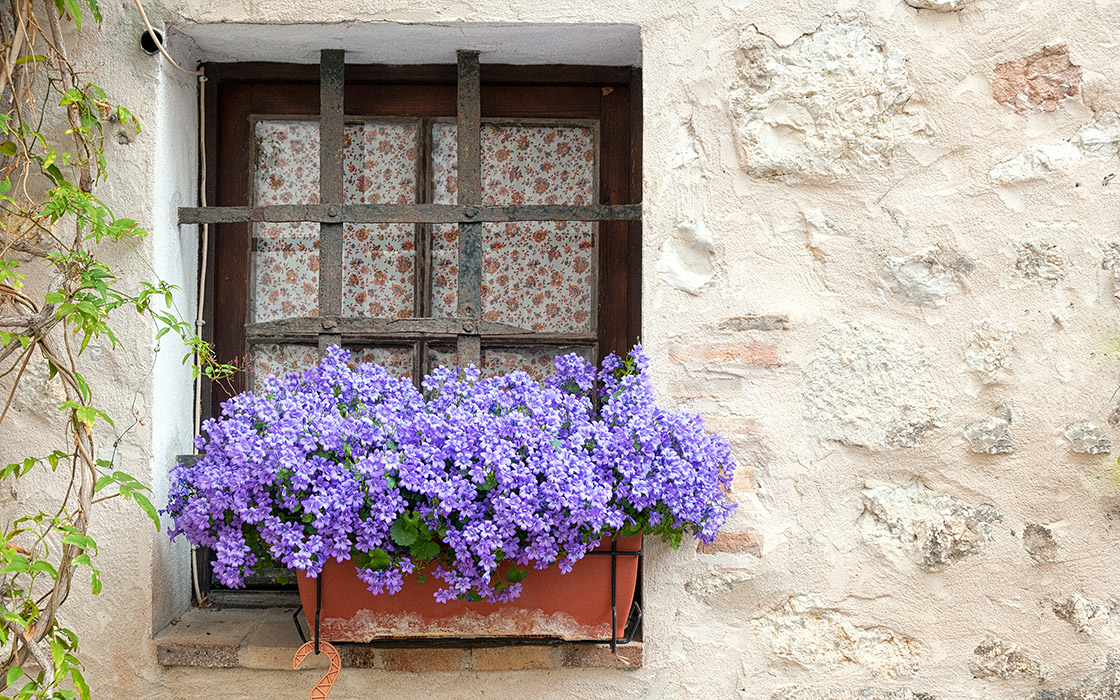 The Color Purple, Tourrettes-sur-Loup, France (Nikon D300 photo)
Download zip file containing the 2880x1800 pixel desktop image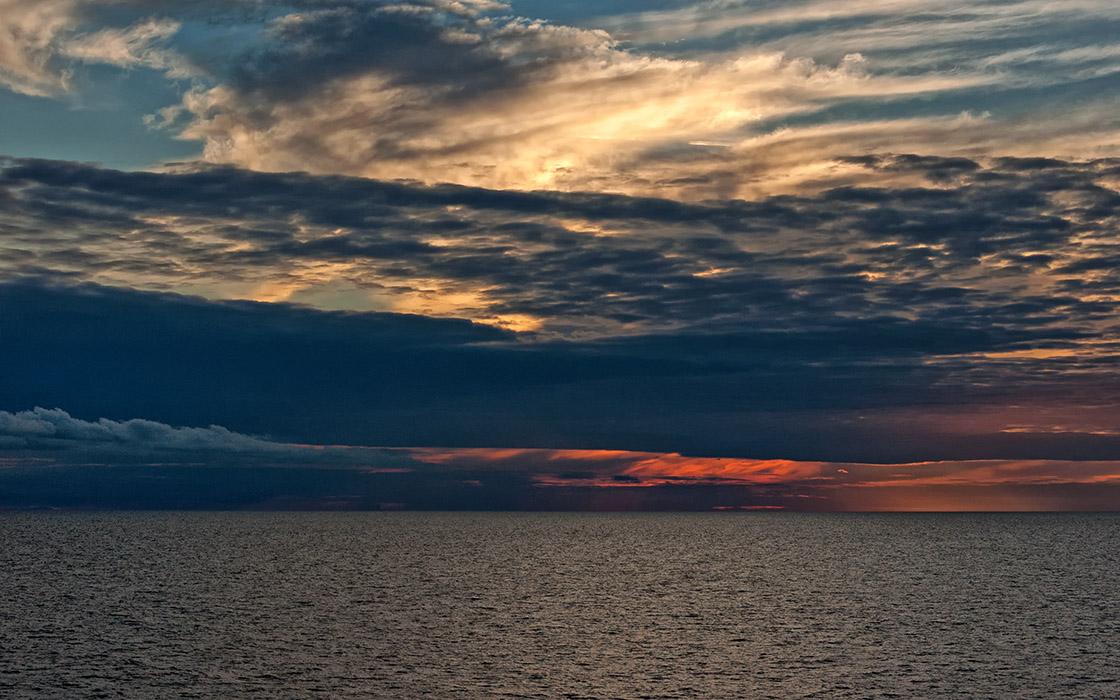 Dusk somewhere on the North Sea (Nikon D70 photo)
Download zip file containing the 2880x1800 pixel desktop image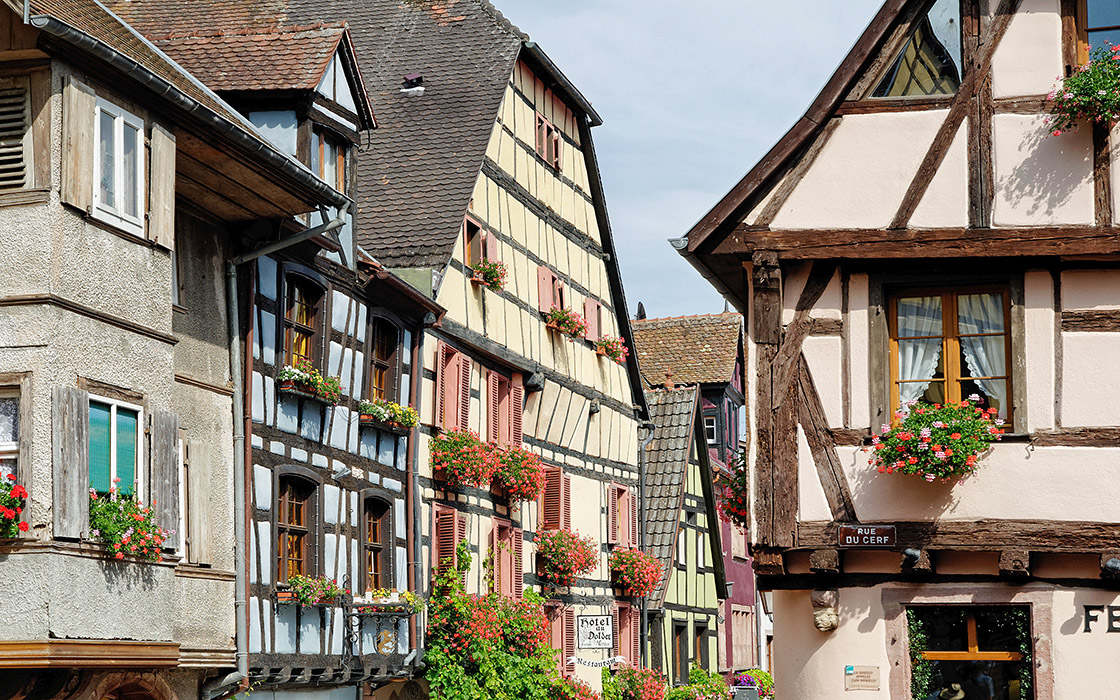 Timber-framed houses in Riquewihr, Alsace, France (Nikon D300 photo)
Download zip file containing the 2880x1800 pixel desktop image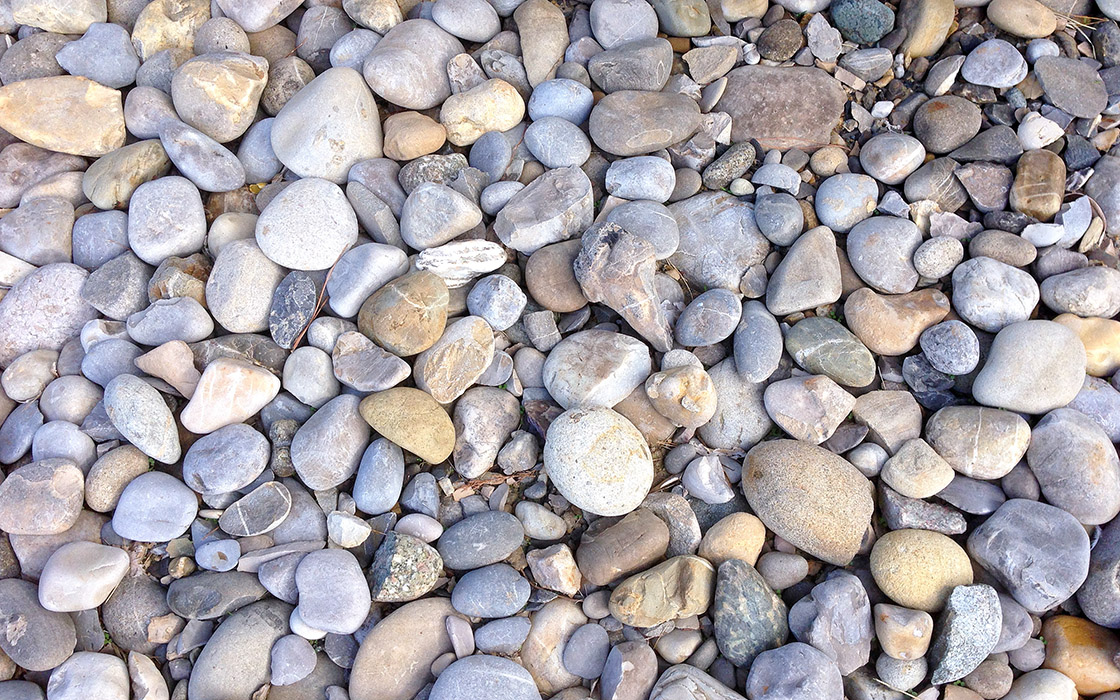 Pebbles on the Amadeus campus in Sophia Antipolis, France (iPhone 5 photo)
Download zip file containing the 2880x1800 pixel desktop image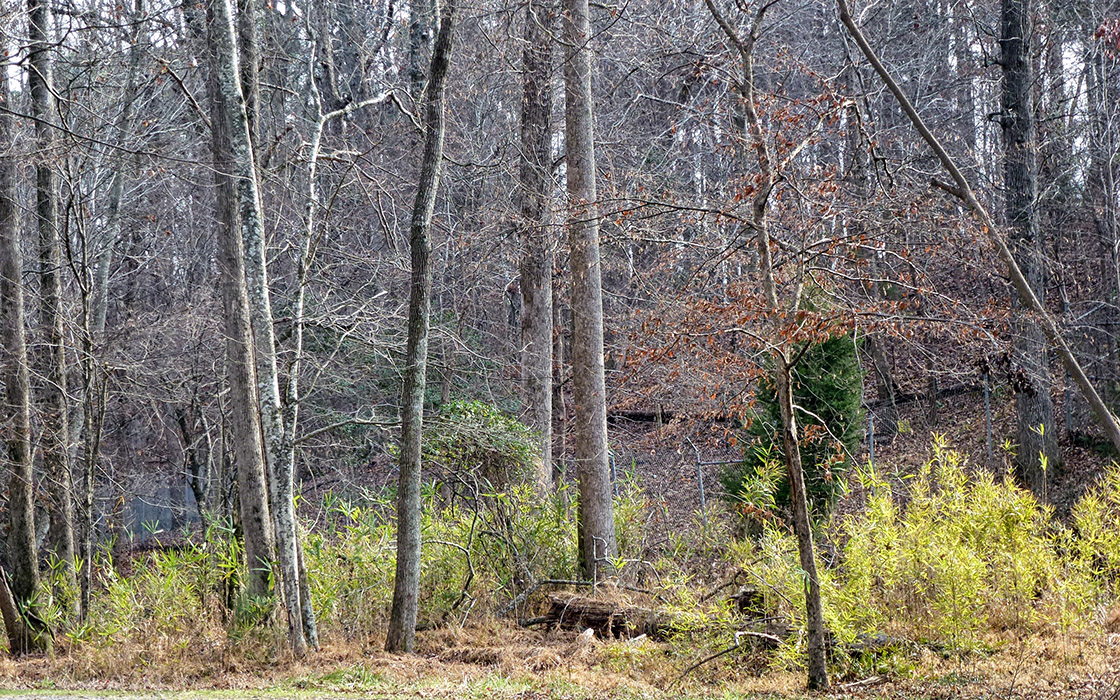 Woods around Raleigh, North Carolina (Panasonic Lumix DMC-TZ20 photo)
Download zip file containing the 2880x1800 pixel desktop image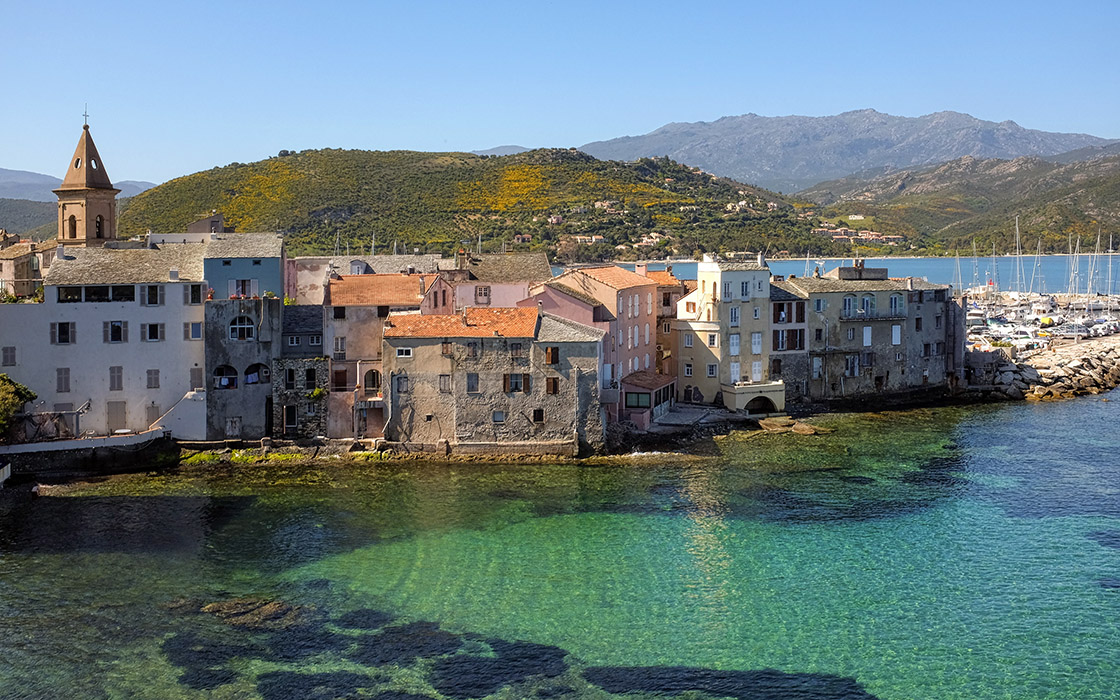 Saint Florent, Corsica (Fujifilm X100S photo)
Download zip file containing the 2880x1800 pixel desktop image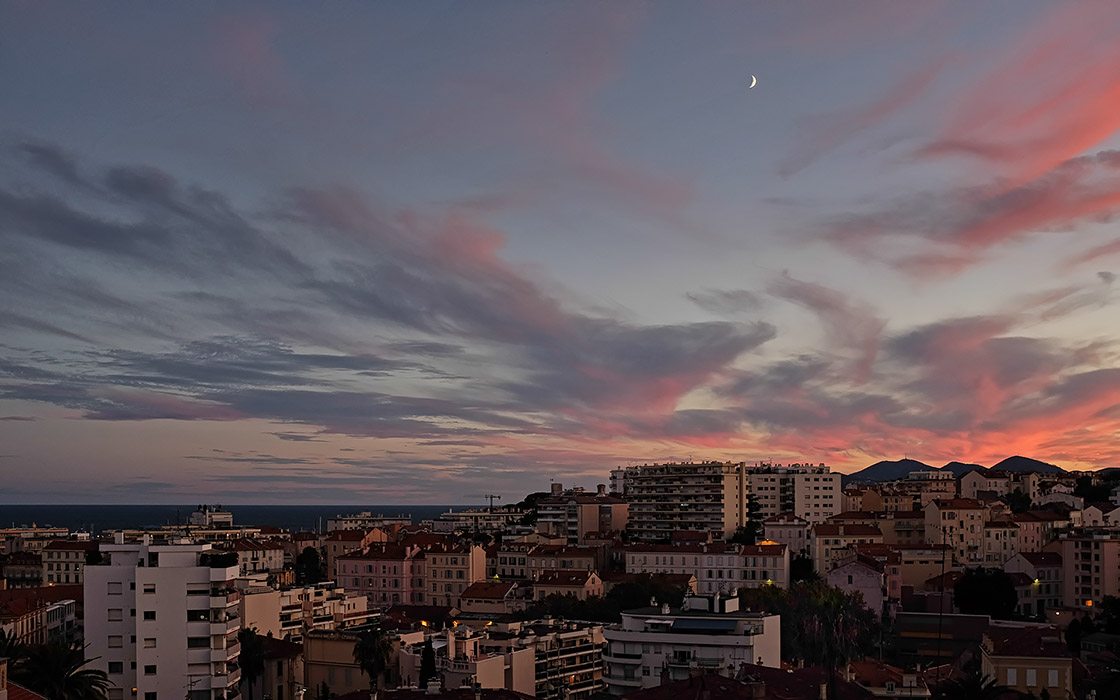 Cannes sunset, looking towards the Esterel (Fujifilm X100S photo)
Download zip file containing the 2880x1800 pixel desktop image
Occoneechee Mountain Loop Trail, Hillsborough, North Carolina (Fujifilm X100S photo)
Download zip file containing the 2880x1800 pixel desktop image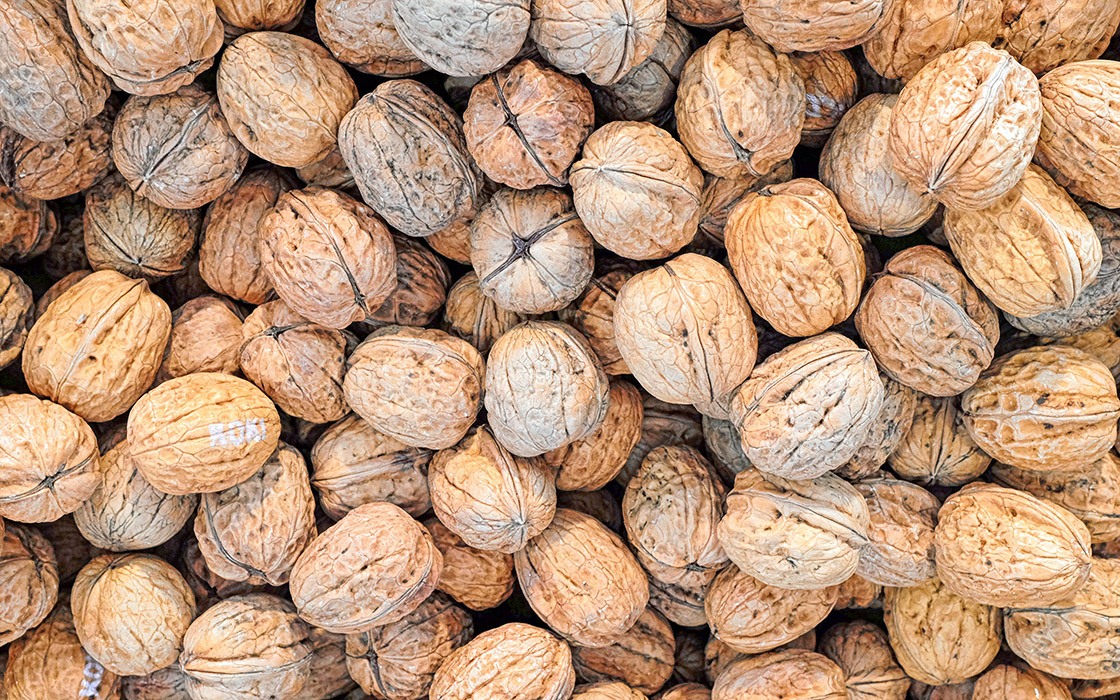 Walnuts, Forville Market, Cannnes, France (Fujifilm X100S photo)
Download zip file containing the 2880x1800 pixel desktop image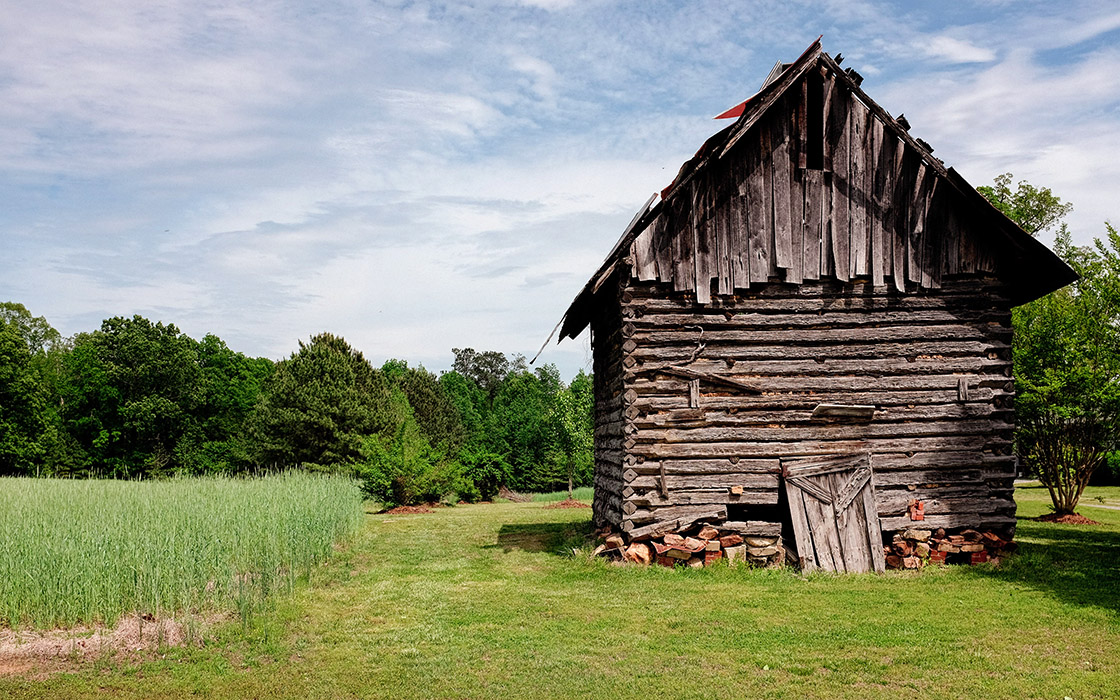 On Whipporwill Lane, Chapel Hill, North Carolina (Fujifilm X100S photo)
Download zip file containing the 2880x1800 pixel desktop image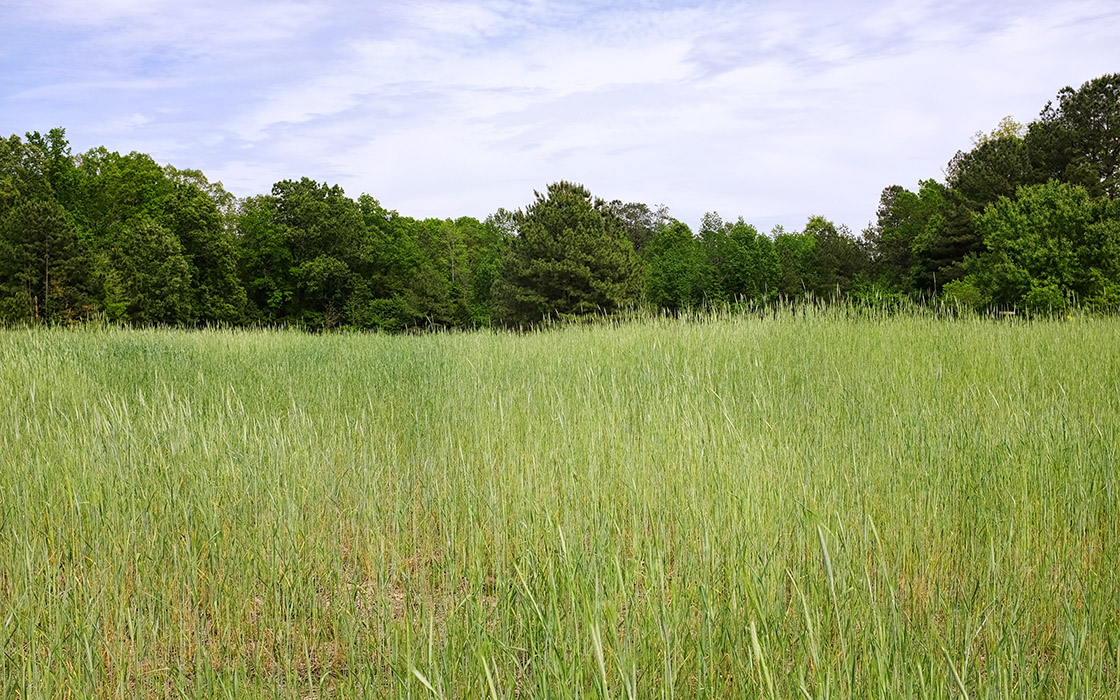 Spring Meadow, Chapel Hill, North Carolina (Fujifilm X100S photo)
Download zip file containing the 2880x1800 pixel desktop image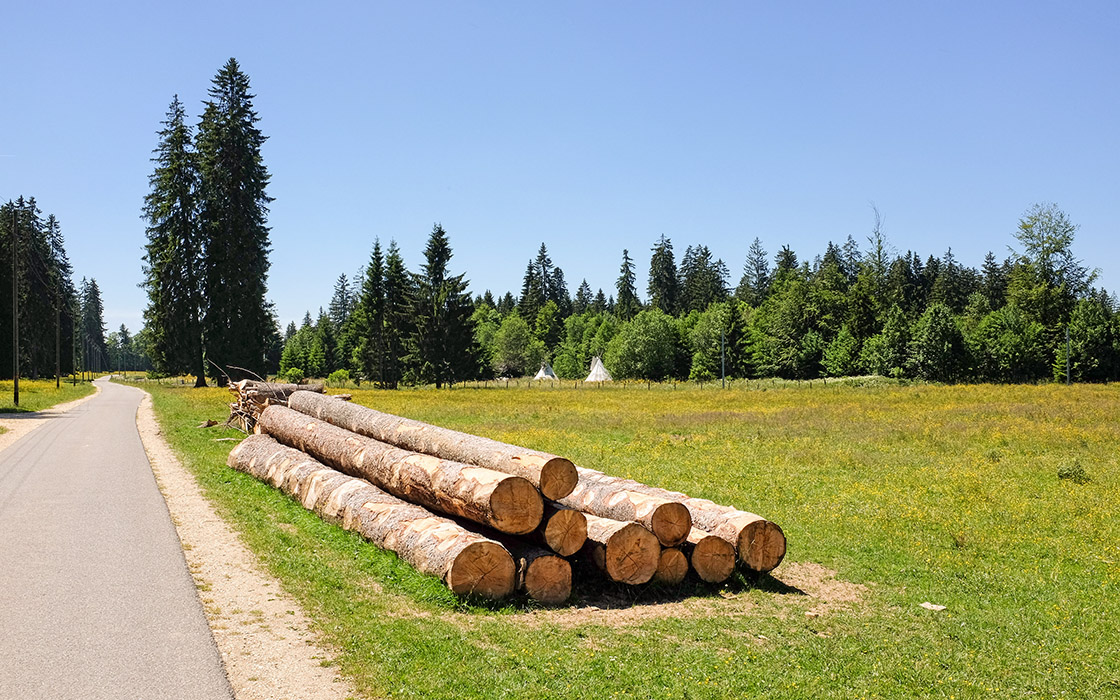 Near Le Noirmont (Jura), Switzerland (Fujifilm X100S photo)
Download zip file containing the 2880x1800 pixel desktop image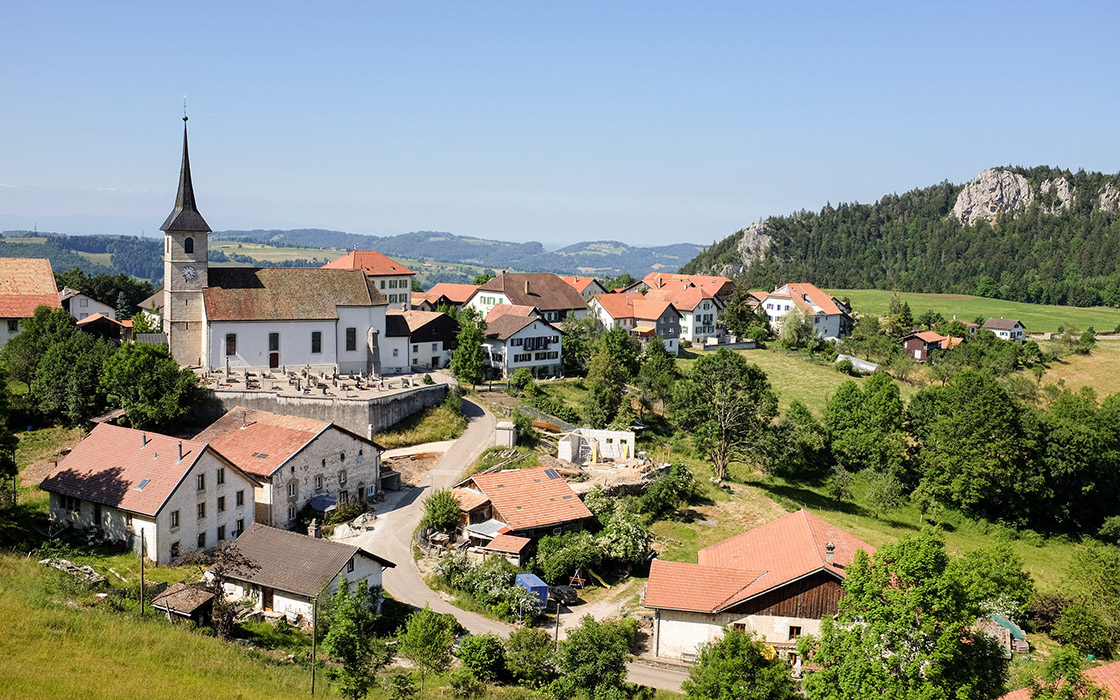 The village of Saint Brais (Jura), Switzerland (Fujifilm X100S photo)
Download zip file containing the 2880x1800 pixel desktop image
Freshly cut grass near Le Rosselet (Jura), Switzerland (Fujifilm X100S photo)
Download zip file containing the 2880x1800 pixel desktop image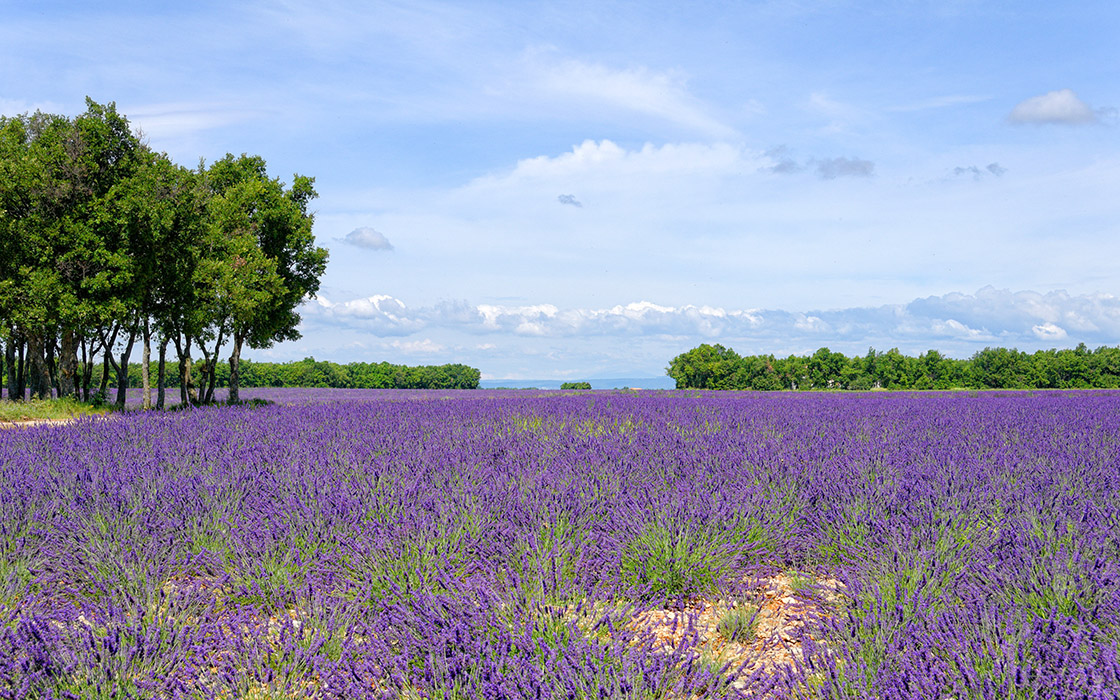 Lavender Field near Puimoisson, France (Nikon D300 photo)
Download zip file containing the 2880x1800 pixel desktop image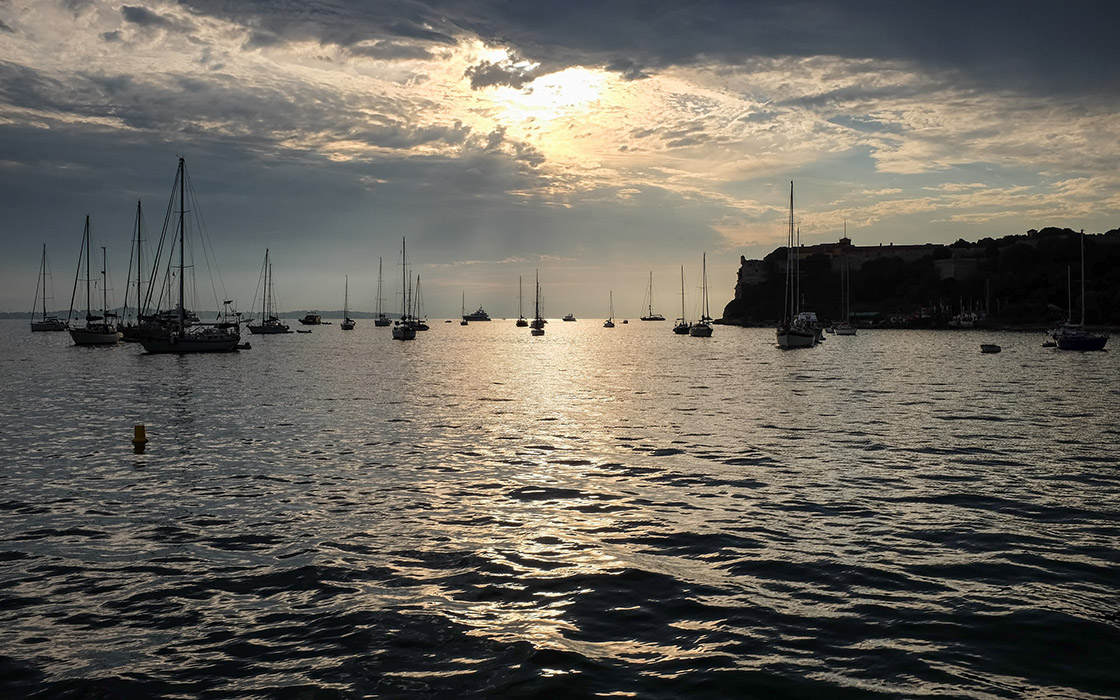 Early arrival in Sainte Marguerite (Fujifilm X100S photo)
Download zip file containing the 2880x1800 pixel desktop image
---
Home | Site Info | Family | The Area | Trips | France | Work | Rants | Photography | Odds & Ends
---
This page was last modified on August 13, 2014
Send feedback about this page to feedback@kiechle.com
https://www.kiechle.com/oddsends/desktop5/index.htm
(optimized for Retina display)

All contents © 1999-2023 The Kiechles