Martijn's Toy
Since October 1998, my friend Martijn has a new toy: He is the proud
owner of a 1971 Mercedes-Benz 280 SE 3.5. Feast your eyes: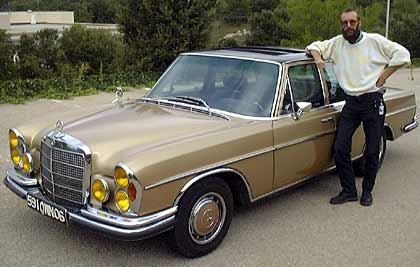 Martijn and his new toy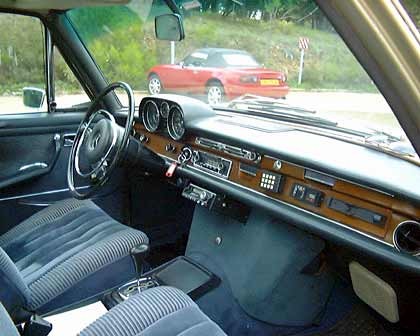 Not many cars look this good after 27 years on the road!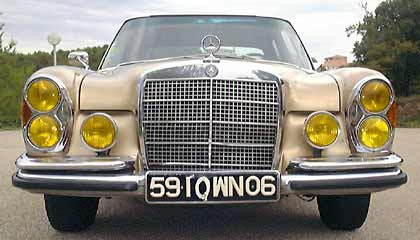 A most imposing look
The soul of the beast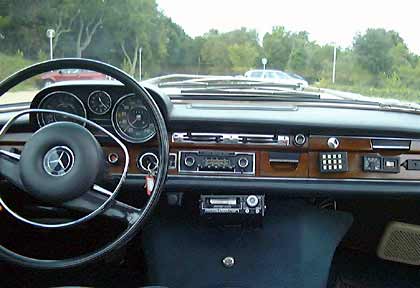 In the driver's seat
Timeless design
If you have any questions regarding this beauty, email Martijn directly!
---
Home | Site Info | Family | The Area | Trips | France | Work | Rants | Photography | Odds & Ends
---
This page was last modified on October 7, 2002
Send feedback about this page to feedback@kiechle.com
https://www.kiechle.com/oddsends/benz/benz.htm

All contents © 1999-2022 The Kiechles