Le château
The "château" (castle) is the name given to the 92 meter (300 feet) hill that dominates the city of Nice. During the 5th century B.C., a Greek settlement was established on the hill and named first "Nikaïa", then "Nike" (from the Greek word for "victory"). Over the years, this eventually became Nice. The hill derives its name from a fort that was destroyed in 1706 by order of Louis XIV. Today, the "château" is an area of recreation from where one has a spectacular view of the city of Nice.
The photos on this page were taken on January 3, 1999
View of the "château" from the "Quai des Etats-Unis"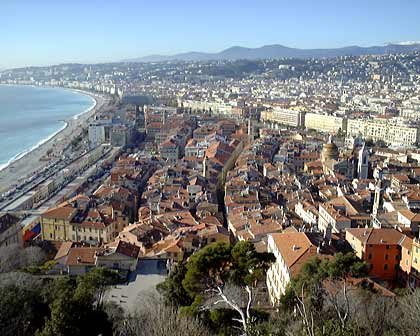 Above "Le Vieux Nice" (the old part of town)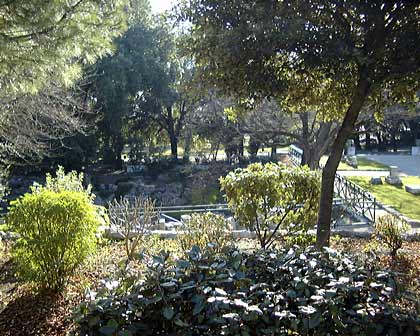 The ruins of Nikaïa, dating from the 5th century B.C.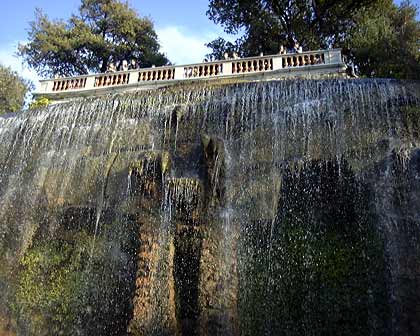 The waterfall
A lovely place for a Sunday afternoon stroll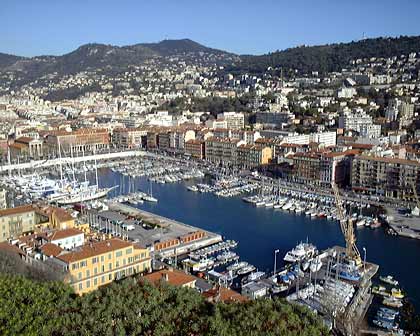 The harbor of Nice
This page was last modified on October 21, 2002
Send feedback about this page to feedback@kiechle.com
https://www.kiechle.com/area/chateau/chateau.htm

All contents © 1999-2022 The Kiechles